Use this search feature to quickly find the information you're looking for
.
---
Subscribe to our Free e-Newsletter for More Exciting Fireplace Design Ideas!
Click Here for More Information
Related Pages

---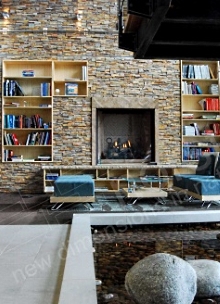 Norstone Natural Stone Veneer
Endless Possibilities!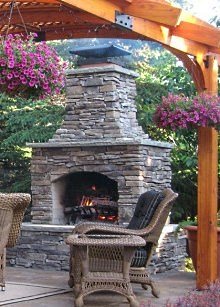 Outdoor Fireplace Kits
Modular Masonry Marvels!



---
Please visit our sister site,
Standout-Tile-Designs.com,
to see . . . . .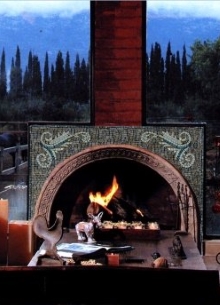 Fireplace Tile Designs
Framing the Flames!



---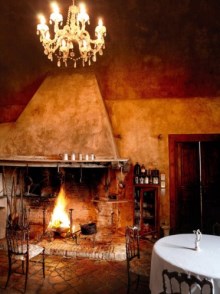 Photos of Fireplaces
Heartwarming Hearths!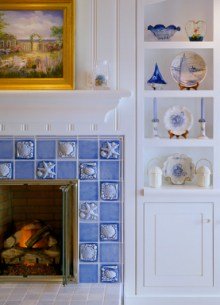 Cottage Fireplaces
Simply Charming!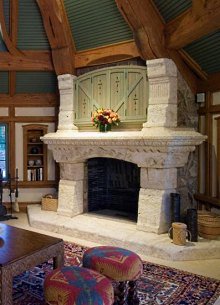 The Hobbit Fireplace
Settle IN with Tolkien!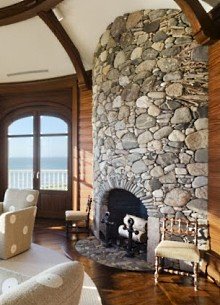 Fireplace Hearth Ideas
Outstanding Custom Designs!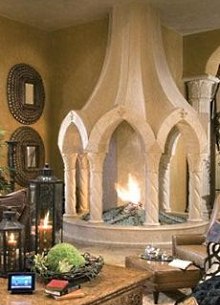 Fireplace Design Ideas
Find Your Perfect Match!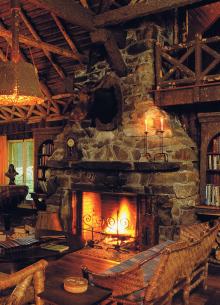 Stone Fireplace Designs
Rustic to Refined!


MORE Related Pages
---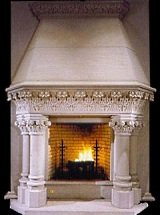 Romancing the Stone
Fireplace Design!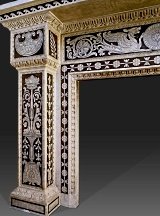 Regal Fireplace Mantels
Fit for a King...OR a Queen!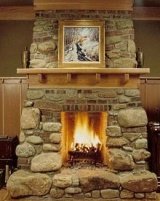 Stone Fireplace Designs
Rustic to Refined!



Fireplace Surround
Design Ideas!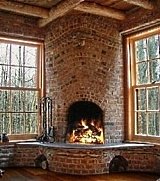 Corner Fireplace Designs
Bricks and Stones!



Formal and Semiformal
Fireplace Mantle Designs!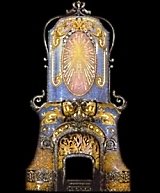 Art Nouveau Tile Fireplace
Sinuous and Sensual!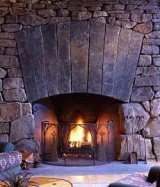 Standout Stone Fireplaces
REAL STANDOUTS!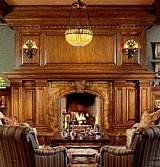 Fireplace Mantels Wood
Extraordinary Custom Designs!



The Wood Fireplace Mantle
More Extraordinary Custom
Designs!



Warm Up to Wood
Fireplace Mantels!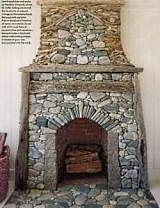 Fireplaces by Lew French
Stone Artisan Extraordinaire!



Rock Out with Country
Rock Fireplaces!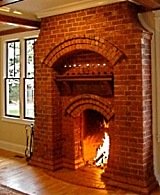 Standout Brick Fireplaces
Handcrafted Masterpieces!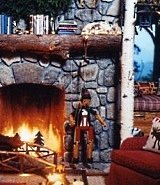 The Cozy Stone Fireplace
Relax in a Rustic Setting!



The Spanish Style Fireplace
A Rich & Colorful Heritage!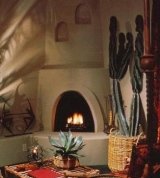 The Kiva Fireplace
Steppin' Up & Out,
Southwest Style!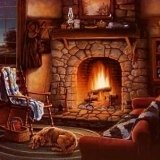 Pics of Stone Fireplaces
Handcrafted Hearths!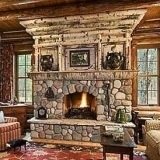 Extraordinary Stone
Hearth Designs!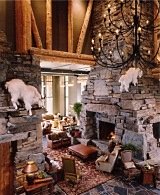 Stacked Stone Fireplace Pics
Simply STUPENDOUS!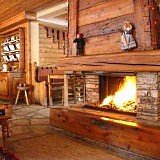 Wood Fireplace Mantels
Rustic to Country Casual!



Arts and Crafts Fireplaces
Finely Crafted Fire Spaces!



Natural Stone Fireplaces
Steeped in Tradition!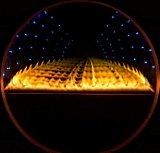 Gas Fireplaces
Playing with Fire!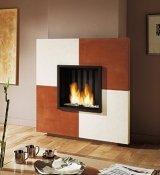 Chazelles Fireplaces
Truly Distinctive & Unique!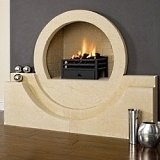 Stone Fireplace Photos
Cool Contemporary Creations!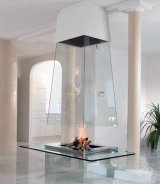 Contemporary Fireplace
Designs...Mild to Wild!



Marvels of Modern
Fireplace Design!



Stone Outdoor Fireplaces
A New Stone Age!



Outdoor Stone Fireplace
Design Ideas & Tips!



Stone Fire Pit Designs
Works of Art!



The Standout Fire Pit
Material Matters!



---
Subscribe to our Free
e-Newsletter for More Exciting
Fireplace Design Ideas!

Click Here for More Information