Bring Your Fireplace Plans to Life!
Exciting ideas for fireplace plans from a host of designers, manufacturers and artisans across the globe are bound to fan the creative flame burning inside you.  Browse an expansive array of designs in every style . . . for nearly any taste!
From traditional to transitional . . . . .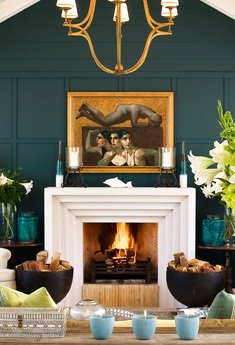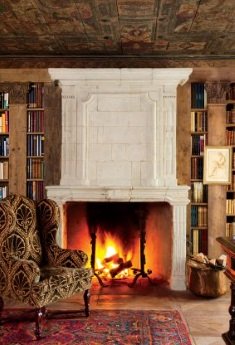 (See design sources at bottom of page)
rustic to whimsical . . . . .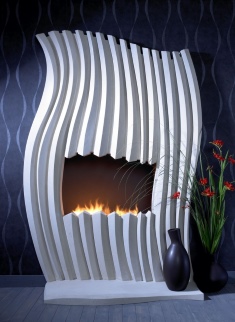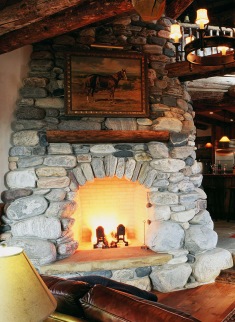 (See design sources at bottom of page)
and modern to magical . . . . .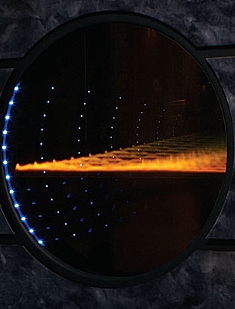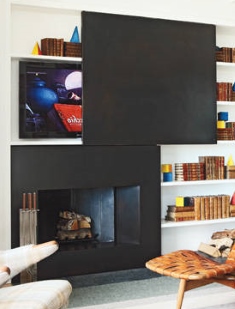 (See design sources at bottom of page)
Standout-Fireplace-Designs.com is an invaluable guide for homeowners, business owners and design professionals.  With thousands of inspiring examples,  it is the world's largest online resource devoted exclusively to fireplace design . . . for indoors and out!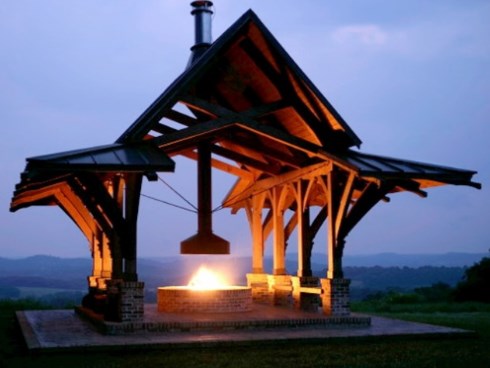 Outdoor fireplace design by Eric Stengel Architecture, Nashville, TN


What We Do
Based in Minneapolis, Minnesota, Standout-Fireplace-Designs.com is an online publisher of unique and exciting fireplace design ideas, featuring an extraordinary array of works by designers and craftsmen around the world.  In our quest to bring you the best in fireplace design, we showcase an ever-expanding spectrum of possibilities.
A Sourcing Guide to Help You Bring Your Fireplace Plans to Life
An information-packed guide to navigating the vast realm of fire space, Standout-Fireplace-Designs.com is your "go to" online resource.  Feast your eyes on a captivating range of design options.  Find a skilled designer or artisan to help you turn your fireplace plans and ideas into reality!

Contact Us
If, for any reason, you are unable to find the designer or artisan of a fireplace design pictured on our site, please let us know by completing the form below.  Be sure to provide the title of the web page on which the design you're interested in appears, as well as its location on the page, so we can direct you to the appropriate source.

Please check back often or subscribe to our RSS feed, as we fre-
quently add new design ideas and sources to our site to assist you with every stage of your fireplace project.

Design Sources for Images at Top of Page

Top Row
Left:  Swiss getaway by Studio Peregalli features a 17th century French   chimneypiece (photo via Architectural Digest)
Right: Interior design by Virginia Fisher for Huka Lodge, Taupo, New Zealand
2nd Row (from top)
Left: Arched stone fireplace surround by Pearson Design Group, Bozeman, MT

Right: Sculpted stone fireplace surround by Ian Knapper, Staffordshire, England
3rd Row (from top)
Left: New York City loft fireplace with sliding TV panel by architect Lee Mindel

Right: "Solaris" gas fireplace from Heat & Glo

Back to Standout Fireplace Designs Home Page


Didn't find what you were looking for?
Use this search feature to find it.

LIKE THIS PAGE?