Stone Fireplace Designs Guide
Stone Hearth Categories
Our Stone Fireplace Designs Guide is your convenient online resource to all web pages on this site that are devoted exclusively to stone mantels and surrounds.    As the most popular topic on our website,  the  above-entitled Guide now includes more than 50 informative online pages and over 1,100 inspiring fireplace photos . . . . . and counting!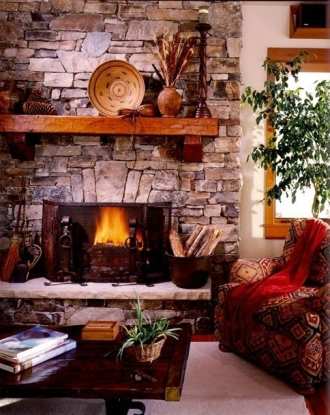 Each design category listed below includes abroad array of styles.  Ranging from rugged and rustic . . . . . to classic and traditional . . . . . to transi- tional and soft contemporary . . . . to sleek, chic, and ultra contemporary, the numerous designs featured here will give you an up close and personal look at the wide variety of stone hearth options available to you!  For more in-depth coverage, each web page contains links to additional informative sources.

Intro:  Stone Fireplace Overview - Rustic to Refined


The  Guide  is  designed  to  help you find what you're looking for quickly
and easily.    For example,  the individual page titles in each category are preceded  by  thumbnail  images  of a design that is included on that par-
ticular page to give you a quick "peek" at what's inside.     Simply click on
one  of  the  fireplace  design  categories listed below to open up a whole
new world of exciting possibilities in stone hearth design!
Need to narrow your search and find it even more quickly?    Simply type a relevant keyword into any one of the search boxes located at the top and/
or bottom of each page and then click on the "Search" button next to it.
Stone Fireplace Designs
Categories:


Rustic & Casual
(All Stone Types)







Formal & Semiformal
(All Stone Types)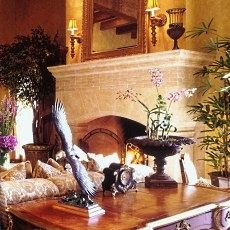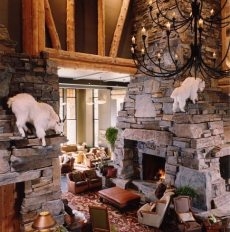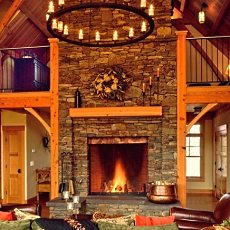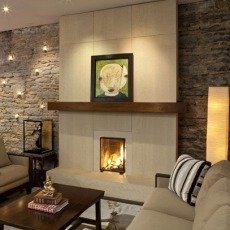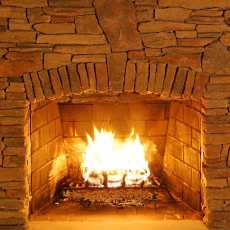 Back to Stone Fireplace Designs Overview
Back to Standout Fireplace Designs Home Page
Didn't find what you were looking for?
Use this search feature to find it.
LIKE THIS PAGE?