Design a Fireplace that Dazzles!
Planning to design a fireplace and looking for ideas that stand out above the rest?  Looking for outstanding architects, designers, builders, stone and brick masons, carvers, woodcrafters, metalcrafters and tile makers to help you create a unique, one-of-a-kind hearth for your home or business?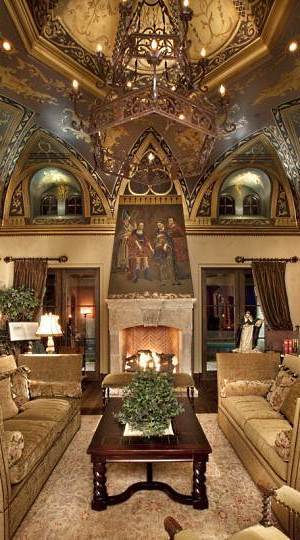 Design above by Thom Oppelt, Architect,
and Lori Venners, Interior Designer

At Standout-Fireplace-Designs.com, we believe the fireplace is the "heart" of a home. As one of YOUR home's most important architectural elements, it readily lends itself to creative expression and can be designed to satisfy virtually every taste and budget.
About Us
Standout-Fireplace-Designs.com, based in Minneapolis, Minnesota, is an online publisher of unique and exciting fireplace design ideas.  An invaluable resource for homeowners, business owners and design professionals, it features an extraordinary array of works by designers and craftsmen around the world. 

Explore an ever-expanding spectrum of possibilities in our quest to bring you the best in fireplace design.  Browse a broad range of fireplace styles.  Discover a host of inspiring ideas to help you create your own unique fire space!

Discover or Design a Fireplace that Reflects Your Personal Style
Whether you're looking for a richly carved antique surround . . . . .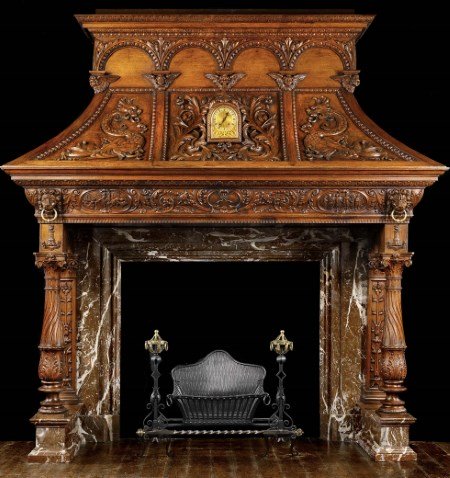 Carved oak and marble fireplace (ca. 19th century)
pictured above from Westland London
an historically authentic reproduction . . . . .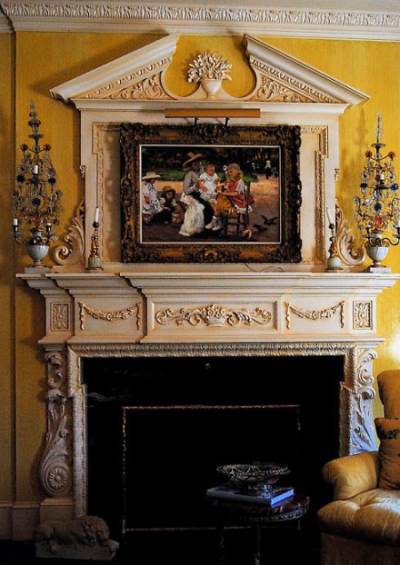 English Georgian Style fireplace surround
pictured above by P.K. Smith Woodcarving
a "contemporized" interpretation of a traditional design . . .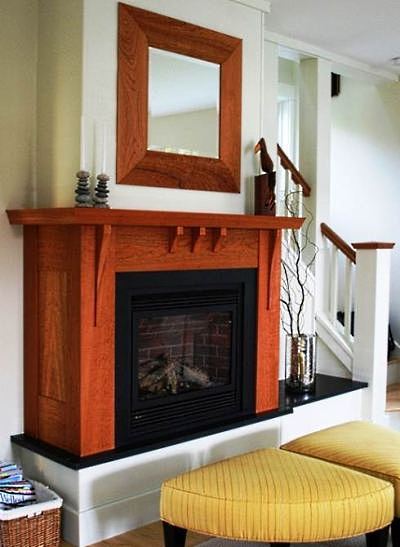 Arts & Crafts or Craftsman fireplace
pictured above by Phi Home Designs
an Adirondack-inspired rustic stone hearth . . . . .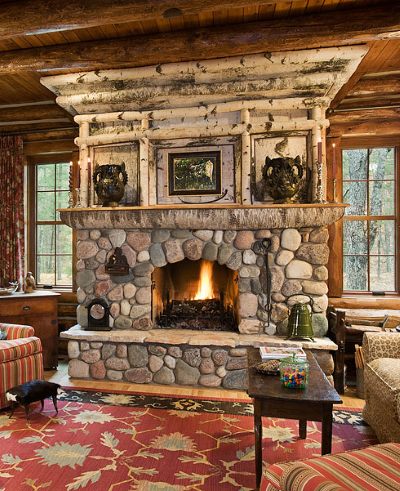 Adirondack Style fireplace above
by Town & Country Cedar Homes
or a "cutting edge" contemporary fireplace design . . . . .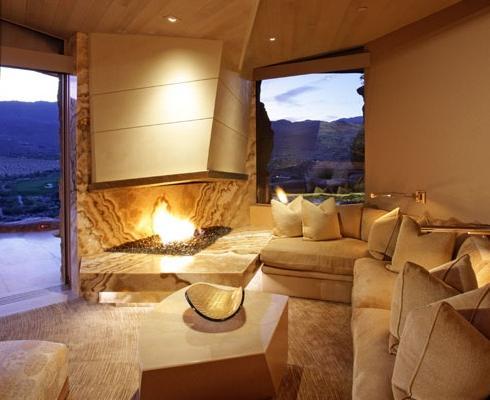 Contemporary fireplace above by Guy Dreier Designs
you are likely to find it here . . . . . along with the extraordinary talent behind it.  Whether a homeowner, business owner or design professional in search of creative options, Standout-Fireplace-Designs.com has something for just about everyone!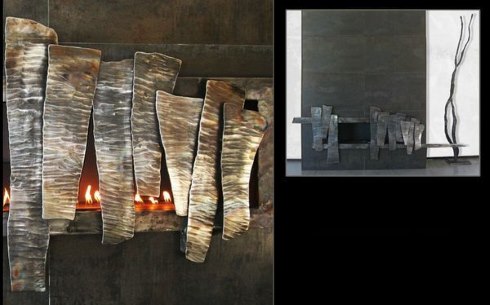 Unique metal fireplace above by Matias Di Carlo, Malaga, Spain

Please check back often or subscribe to our RSS feed, as we fre- quently add new images and ideas to our site to help you design a fireplace that dazzles!

YOU MAY ALSO LIKE:

Fireplace Design Ideas -
Find Your Perfect Match!


MORE Creative Fireplace Ideas!

Back to Fireplace Design Ideas
Back to Standout Fireplace Designs Home Page


Didn't find what you were looking for?
Use this search feature to find it.
LIKE THIS PAGE?