Looking for Fireplace Designs
that Truly STAND OUT?
The unique fireplace designs on this site will stimulate your creative juices and open your mind to a realm of infinite possibilities . . . . . to help you discover that special plan or creative idea that is just right for you!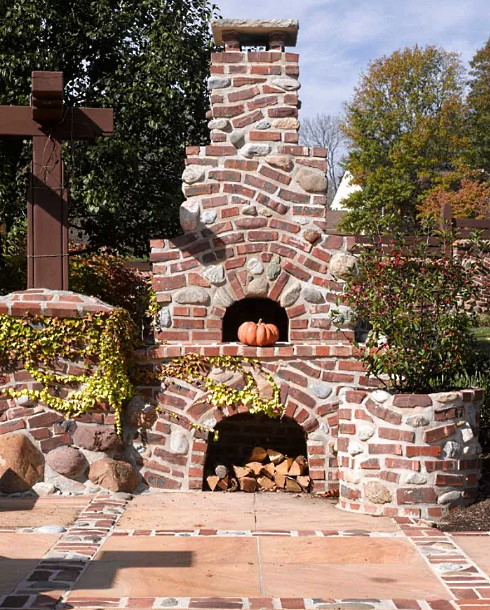 Enchanting Craftsman creation of clinker bricks and river rock in Bucks County, Pennsylvania by designer Bela Rossman of Polo Design Build  (Photo Credit: Gridley+Graves, via Arts & Crafts Homes)
See More Entrancing Craftsman Style Fireplaces!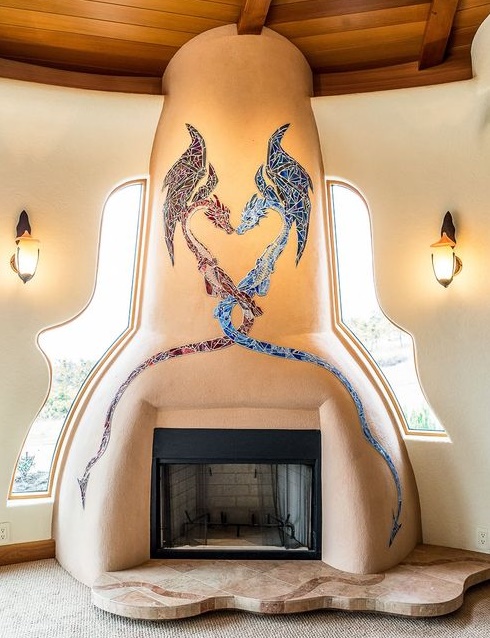 Striking Kiva Fireplace in Ashland, Oregon

See More Kiva and Spanish Style Fireplaces!

Your fireplace is the focal point of your room -- whether indoors or out. More importantly, it is the place where you gather with family and friends to celebrate holidays and other happy occasions . . . the place where you create a lifetime of cherished memories!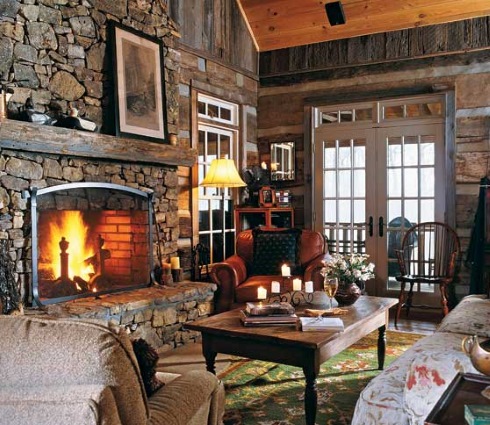 Comfy Georgia log cabin with rustic stone fireplace
Image Source: Log Home Living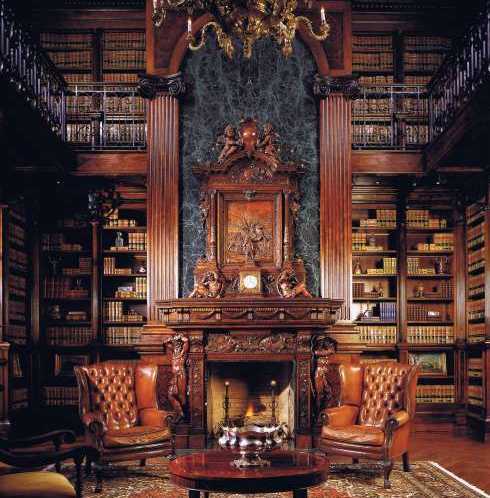 Extraordinary fireplace pictured above
by Harrison Design Associates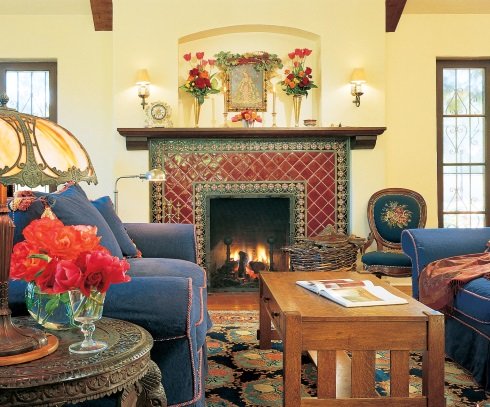 Spanish style fireplace with vibrant tile surround
Image Source: Architectural Digest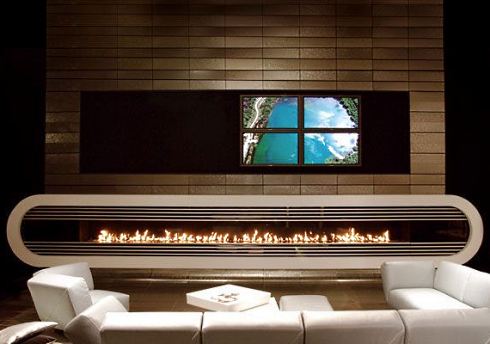 Cutting edge design pictured above by Attika Feuer
Why not infuse it with your unique style and personality to make it truly your own?
Whether you prefer a traditional or non-traditional look,  you  will discover an amazing array of unique designs and imaginative ideas to help you put your personal stamp on your fire space.
A Sampling of Ideas for Fireplace Designs: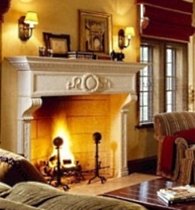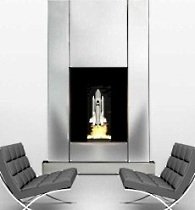 From rustic to refined . . .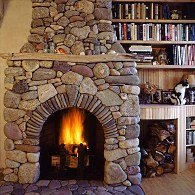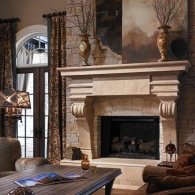 classic to contemporary . . .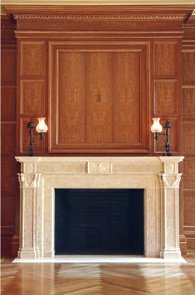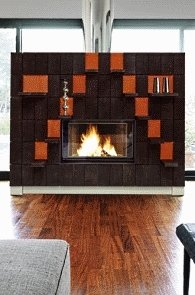 country chic to urban sleek . . .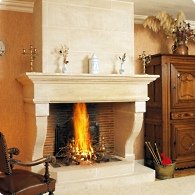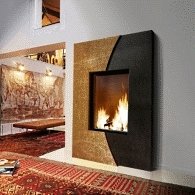 modest to majestic . . .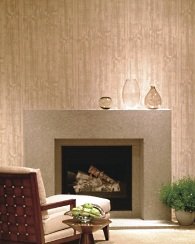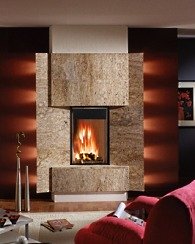 and minimal to monumental . . .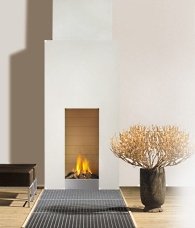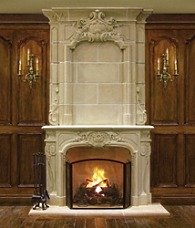 you are bound to find a look that is perfect for you!
One that complements your architectural style and decor . . .

whether antique or "newtique."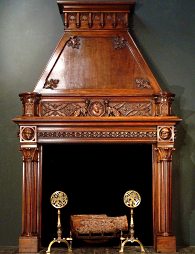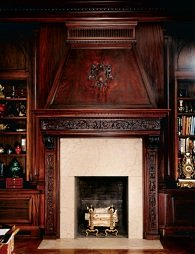 One that reflects your unique personal style . . .
whether old world or new world.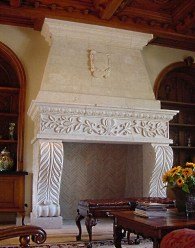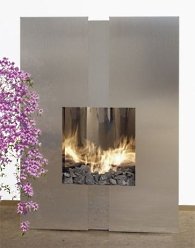 One that adds value to your home and brings years of enjoy- ment to you and your family as you gather round with friends and loved ones.
Please come aboard and prepare for liftoff. You are about to explore the outer limits of fire space . . . past and present . . . to discover a nearly infinite range of designs and ideas that are simply out of this world!  (well . . . . . almost!)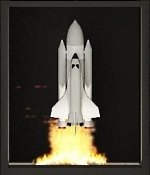 Please subscribe to our Fireplace Designs Blog.   By subscribing to the RSS feed (see the left column, above), you keep up-to-date with all the new Standout-Fireplace-Designs.com pages as they go up, as well as all current page updates and special postings.
LIKE THIS PAGE?