The Stonewall Fireplace Surround
Picture Perfect!
A stonewall fireplace (aka stone wall fireplace) surround is the perfect way to frame a contemporary wall mounted or in-wall fireplace unit . . . . .

. . . A relatively recent innovation, the "wall fireplace" -- either built-in or wall-hung -- has opened up a whole new realm of possibilities in contem- porary fireplace design!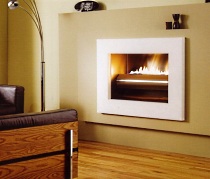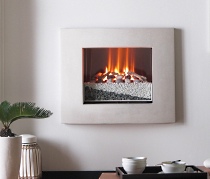 A real space saver, it can be installed virtually anywhere, even in the tightest of spaces. It can be placed at nearly any height desired and, just like a picture, can be enclosed in a frame.
The emergence of the contemporary stonewall surround has allowed de-
signers to incorporate a variety of rather unconventional shapes or forms in the overall design schemes. The following two examples are aptly titled "Eye" (left) and "Smile" (right).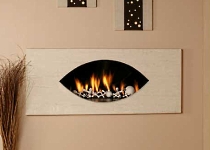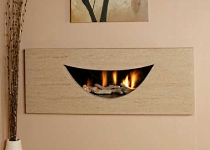 Stonewall Fireplace Surround Ideas
The fireplace photos below show a wide variety of both in-wall and wall-hung units, each of which is framed by an elegant stone surround.  Whether crafted from limestone, granite, marble or cast stone, each is designed to wrap artfully around a "living picture" of dancing flames.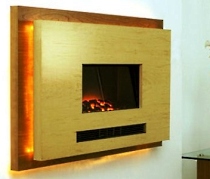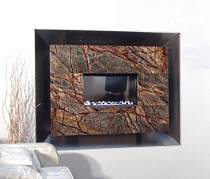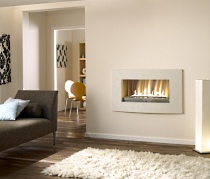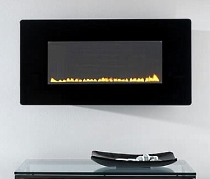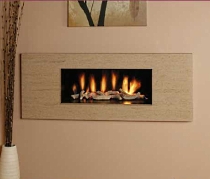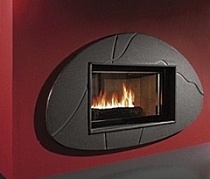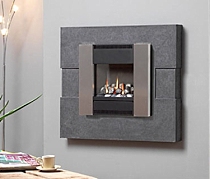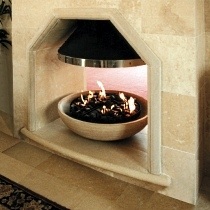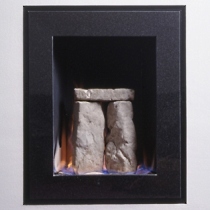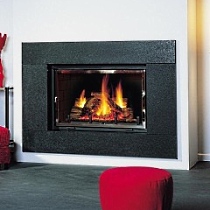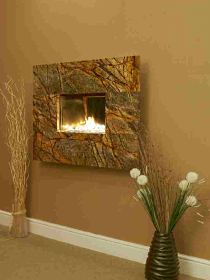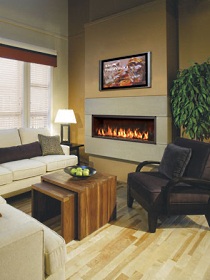 Please check back often or subscribe to our RSS feed, as we fre- quently add new images of stone surrounds for wall-hung fireplaces to our site.
Contemporary Fireplace Gallery - Sleek & Chic! 

Contemporary Design Fireplace in Stone


Back to Contemporary Fireplace Designs

Back to Standout Fireplace Designs Home Page
Didn't find what you were looking for?
Use this search feature to find it.

LIKE THIS PAGE?