Standout Corner
Fireplace Designs!
Due to their popularity,  corner fireplace designs come in a vast range of sizes and shapes. They are made from a wide array of materials including natural stone, cast stone, brick, wood, stucco, concrete, tile and metal.  Designed to appeal to a wide and varied range of tastes, they are available in an ever expanding spectrum of styles and configurations!
Living Room above by AB Design Elements
 From traditional to contemporary . . . . .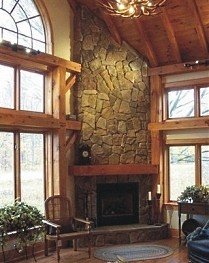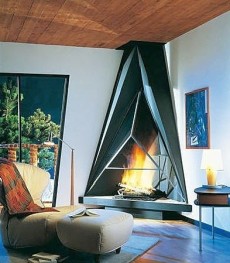 casual to formal . . .


compact to kiva . . .


corner wall to corner cabinet . . .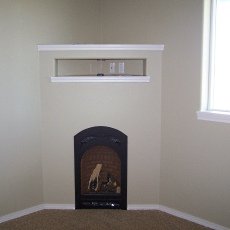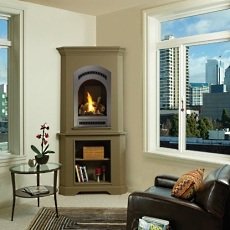 European Continent to Desert Southwest . . .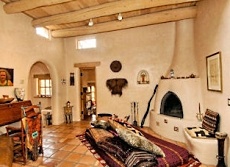 inside corner to outside corner . . .


closed corner to open corner . . .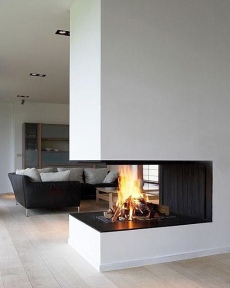 for indoor rooms to outdoor rooms.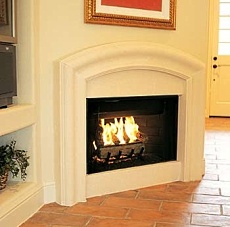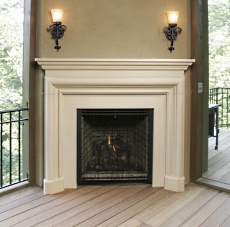 Regardless of the style or configuration of your home . . . or your personal tastes and preferences . . . you are bound to find a corner hearth design that is just right for you. One that not only provides a striking focal point,  but one that complements your room's archi-tectural style and decor, as well.
Please check back often or subscribe to our RSS feed,  as  we  fre-
quently add new images of corner hearth designs to our site.

YOU MAY ALSO LIKE:


Stone Corner Fireplace
Design Guide




Corner Stone Hearth Designs -
Cornering The Market!





Standout Corner Hearth Pictures -
Stone Style!




Corner Fireplace Design Ideas -
Rock Solid!




Stone Corner Hearth Designs -
Vastly Versatile!




Bricks & Stones Corner Hearth Designs!




The Country Stone Corner Hearth -
Cozy, Casual & COLOSSAL!





Maximize Your Space with
a Corner Gas Fireplace!




Corner Gas Fireplaces -
Savers Of Interior Spaces!




Stone Corner Hearths -
Cornerstones Of A Room!





Contemporary Corner Hearth
For Gas Designs!





Get a vast array of exciting fireplace design ideas by subscribing to our free monthly e-newsletter. Simply enter your information in the form below and click on "Subscribe" so you won't miss out on a sin-
gle future issue! Also, when you subscribe, you'll have access to all back issues!
See More Information About Our Monthly e-Newsletter



Back to Fireplace Design Ideas

Back to Standout Fireplace Designs Home Page
Didn't find what you were looking for?
Use this search feature to find it.
LIKE THIS PAGE?